Private Wealth Management
client

noun | cli•ent | \'klī-Ənt\

1. one that is under the protection of another
What we do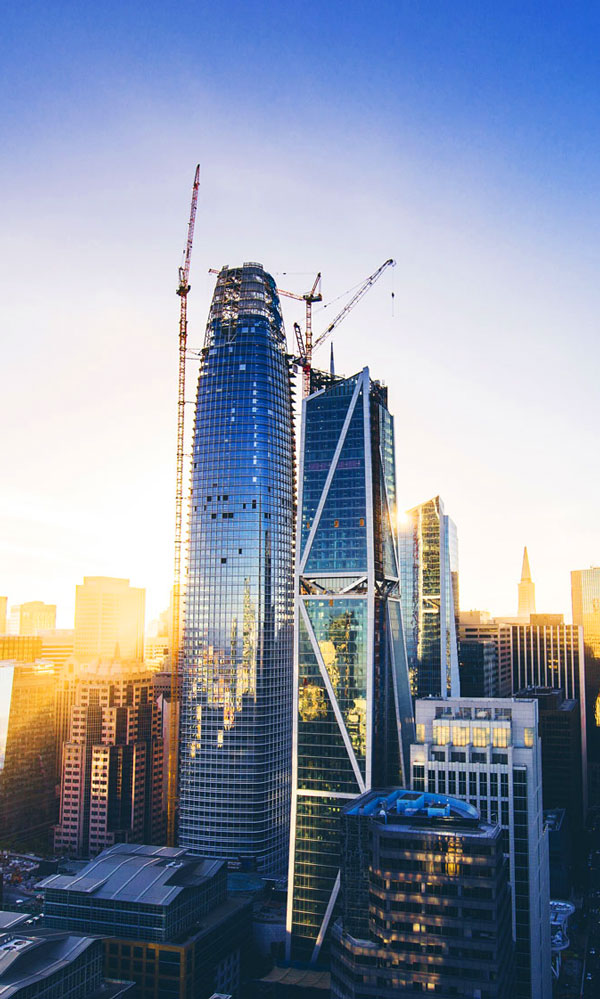 OLD FASHIONED INTEGRITY, MODERN STRATEGY
Not a big bank with a hidden agenda and mixed loyalties, we are a fully independent firm, offering conflict-free advice, fee-based services, with no products and no commissions. Ever. Wealth managers like Three Bell act like a family CFO, taking responsibility for every aspect of their clients' financial lives – purposefully looking outside the box to find unique investments designed to produce positive returns, regardless of what's happening in the broader markets.
Wealth Management Services
Wealth Planning
"Know what you own and why you own it." — Peter Lynch
We work with our clients to understand their needs and develop a comprehensive plan for achieving their goals leveraging a combination of investments including equities, fixed income, and alternative investments. We use some of the most sophisticated and powerful software available today to provide critical visibility into all aspects of our clients' wealth plans, enabling them to make better, more well-informed decisions.
• Portfolio management and asset allocation
• Estate planning and wealth transfer
• Education planning and funding
• Life and long term care insurance
• Tax strategy and coordination
Family Office
70% of family wealth is lost by 2nd generation, 90% by 3rd
We understand that with increased wealth comes increased complexity and responsibility. At Three Bell, we work with our clients' extended team of advisors to serve as an outsourced Family Office, coordinating not only asset management, but intergenerational wealth transfer, complex charitable planning, integrated tax strategy, and risk management, in a way that preserves your family values as well as your wealth.
• Consolidated reporting and planning across accounts
• Manage capital calls and track capital commitments
• Manage LP subscription and redemption paperwork
• Coordinate K-1 and tax documentation for CPA's
• Access otherwise inaccessible and unique investments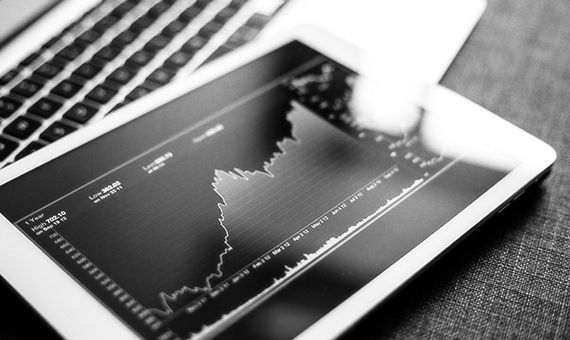 Portfolio Management
We purposefully look outside the box for investments that have consistently high rates of return without being subjected to the fluctuations traditionally associated with the stock market.
We work with our clients to understand their needs, develop a plan for achieving their goals and then leverage a combination of investments ranging from hedge funds to individual bonds to meet their objectives.
Estate Planning
What good is carefully building a lifetime of wealth if you give half of it to the government at death? Or worse, your beneficiaries tear themselves apart arguing over who gets what at your death?
We work with our clients to develop an estate plan that meets your individual needs, and then engage trusted, vetted attorneys to draft the final documents.
Our expertise includes everything from basic core estate planning such as revocable living trusts, as well as more tactical asset transfer trusts like GRAT's, charitable trusts, and dynastic trusts.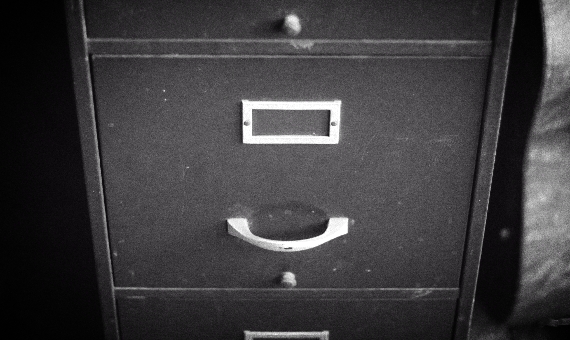 Tax Strategy
We spend substantial time with our clients to fully understand all aspects of their personal financial situations and uncover actionable opportunities to mitigate taxes, and then work with our clients' CPA's to ensure these tax savings are translated to tax returns.
Tax strategies like the Qualified Small Business Stock Exemption can save entrepreneurs and investors up to $10M per company in capital gains taxes. Early exercising incentive stock options can save even more. Bottom line: taxes matter.
Lending
We work with mortgage brokers, private banking institutions, brokerage account custodians, and investment banks to unlock liquidity, ensure the lowest possible interest rates, and in many cases dramatically augment investible assets.
In addition, we have negotiated substantially lower margin rates with our asset custodians, allowing clients to more effectively borrow against the value of their portfolios and diversify concentrated positions without selling them.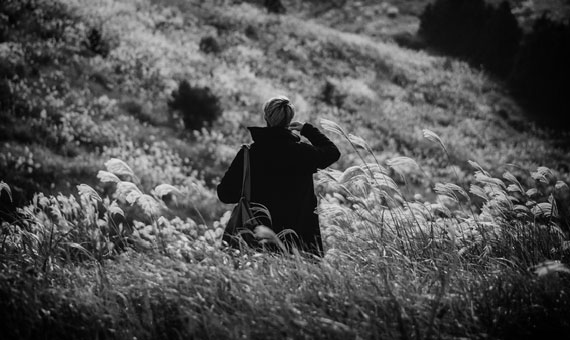 Early Liquidity
Many of our clients have a significant portion of their net worth tied up in illiquid, nonpublic company stock, from either starting a company or being an early employee with significant equity compensation.
We work with a network of institutional buyers to facilitate discreet private sales of private company stock to help our clients diversify concentrated illiquid positions, fund home purchases, or support education needs and lifestyle expenses.
In these transactions, we operate as registered representatives of our FINRA registered broker dealer and manage all aspects of the transaction from soup to nuts, including all legal documentation and regulatory requirements.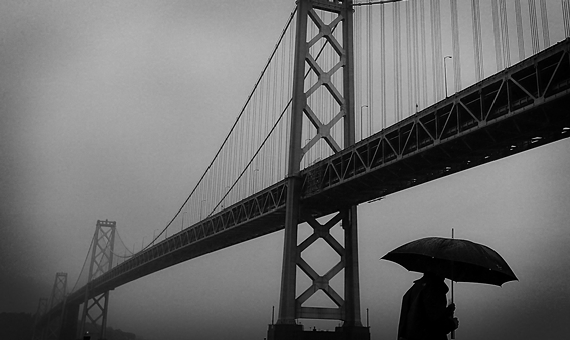 Risk Management
It could be the premature death of a spouse, permanent incapacitation of a loved one, or perhaps just looking down at an email while driving at exactly the wrong moment, that causes significant financial impact to your plan.
We assess all aspects of our clients' lives, identify specific areas of risk, and then work with independent insurance brokers to solicit policies designed to address these needs.