"CULTURE EATS STRATEGY FOR BREAKFAST." — PETER DRUCKER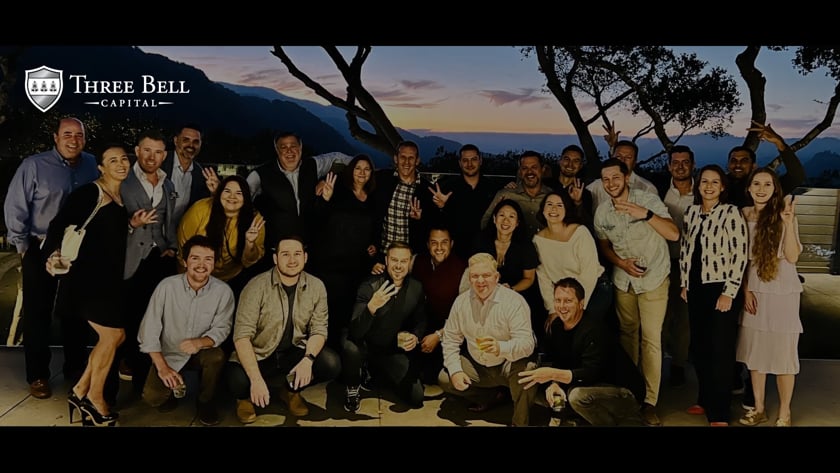 See our 2022 Team Retreat.
"Business is more than earning a return.

It is about the

impact you have on the world,

and that is absolutely important to the

next generation."
— Victoria Mars, Mars, Inc.
BECOME A THREE BELL ADVISOR
Tired of your existing firm taking the lion's share of your revenue, forcing you to use antiquated technology, suffocating you under absurdly draconian compliance policies, and generally making your job a lot more difficult?
Become a Three Bell Advisor, and have fun advising again while leveraging industry-leading resources to efficiently and effectively scale your practice and provide your clients with truly differentiated service and advice.