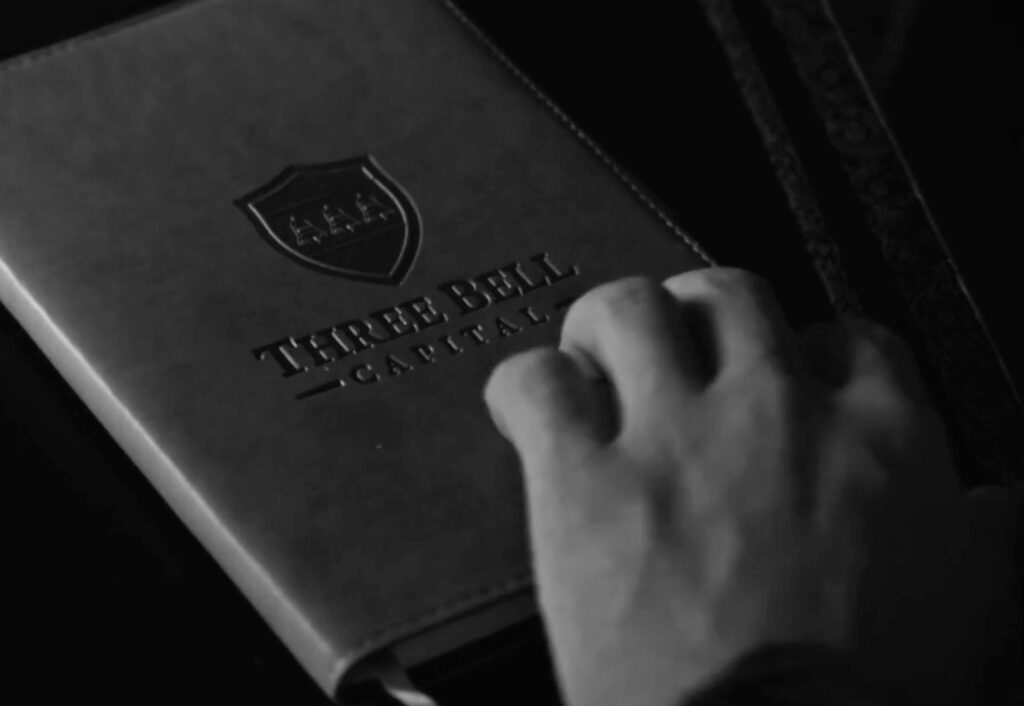 "CULTURE EATS STRATEGY FOR BREAKFAST."
— PETER DRUCKER
We've spent the last 10 years building and perfecting a firm that reflects our philosophy of empowerment and intelligence — both for our clients and for our teams. While we work hard and fast together, we're careful not to stifle diversity and creativity, and we take time to celebrate each other and the achievements of our team.
See opportunities for advisors
BECOME A THREE BELL ADVISOR
Tired of your existing firm taking the lion's share of your revenue, forcing you to use antiquated technology, suffocating you under absurdly draconian compliance policies, and generally making your job a lot more difficult?
Become a Three Bell Advisor, and have fun advising again while leveraging industry-leading resources to efficiently and effectively scale your practice and provide your clients with truly differentiated service and advice.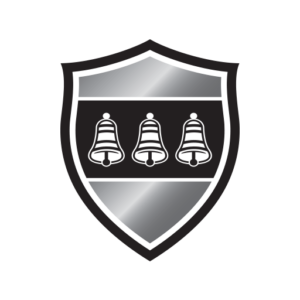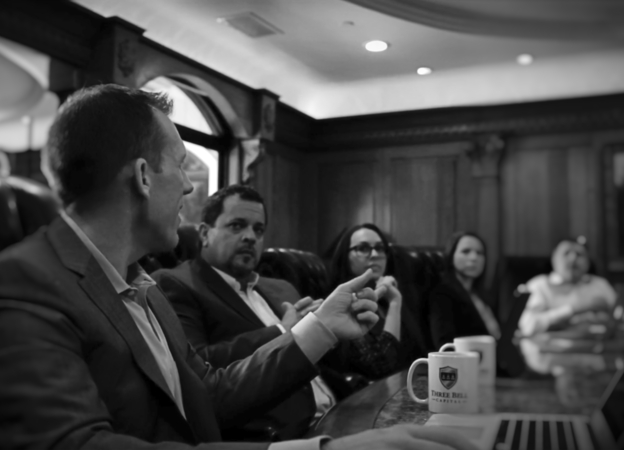 JOIN THE THREE BELL TEAM
Interested in being part of an interesting, fast-paced, fun, and rewarding environment where you truly have the ability to positively impact the lives around you and make a real difference? Want to work with clients that are creating world-changing technologies and businesses?
The Three Bell team might be a great fit for you, and we are always looking to hire the best and brightest in the industry to help us provide world class service to our clients. We look forward to hearing from you.