Finance at the Speed of Startup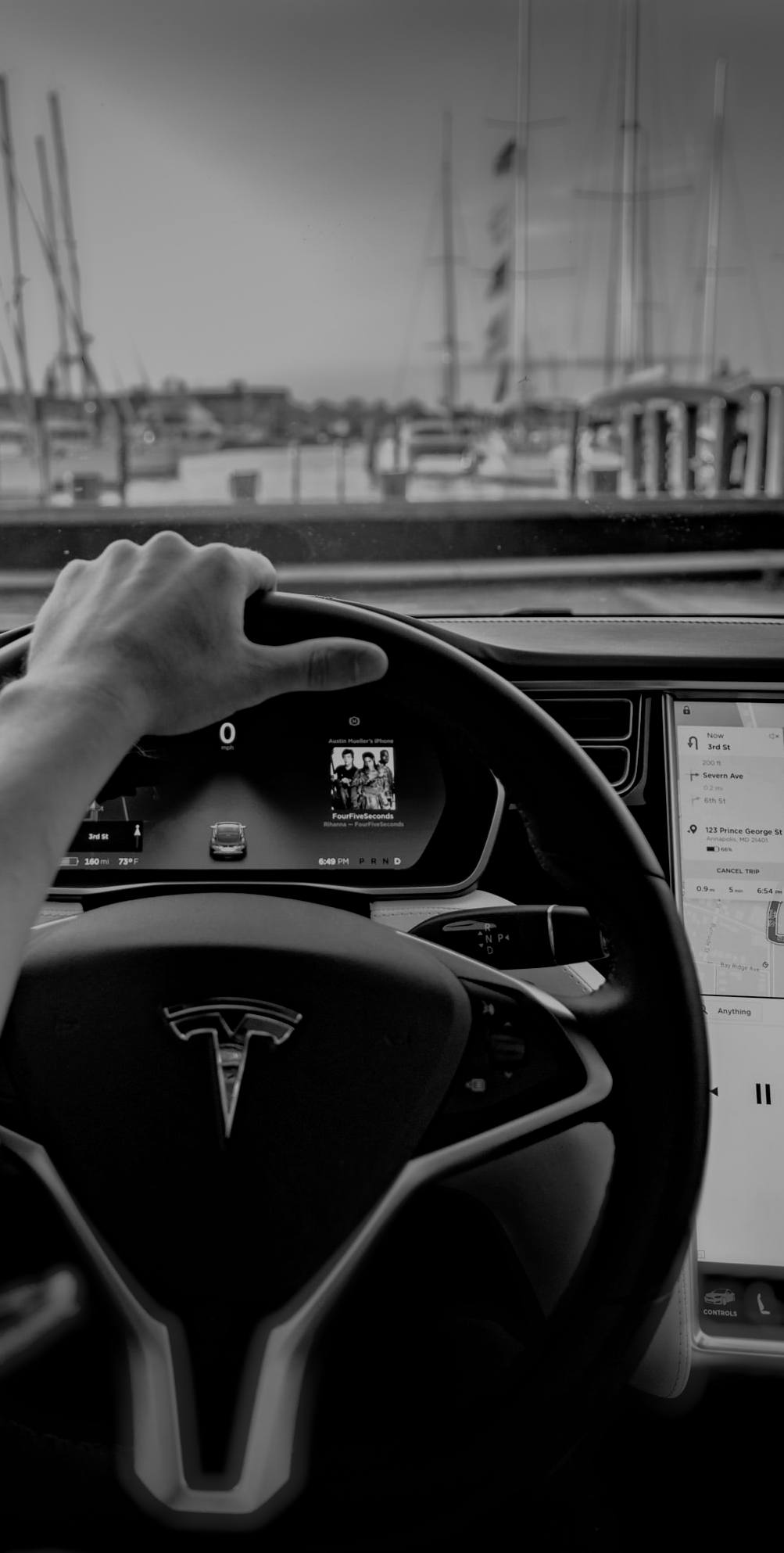 WEALTH MANAGEMENT
FOR THE ENTREPRENEURIAL COMMUNITY
BESPOKE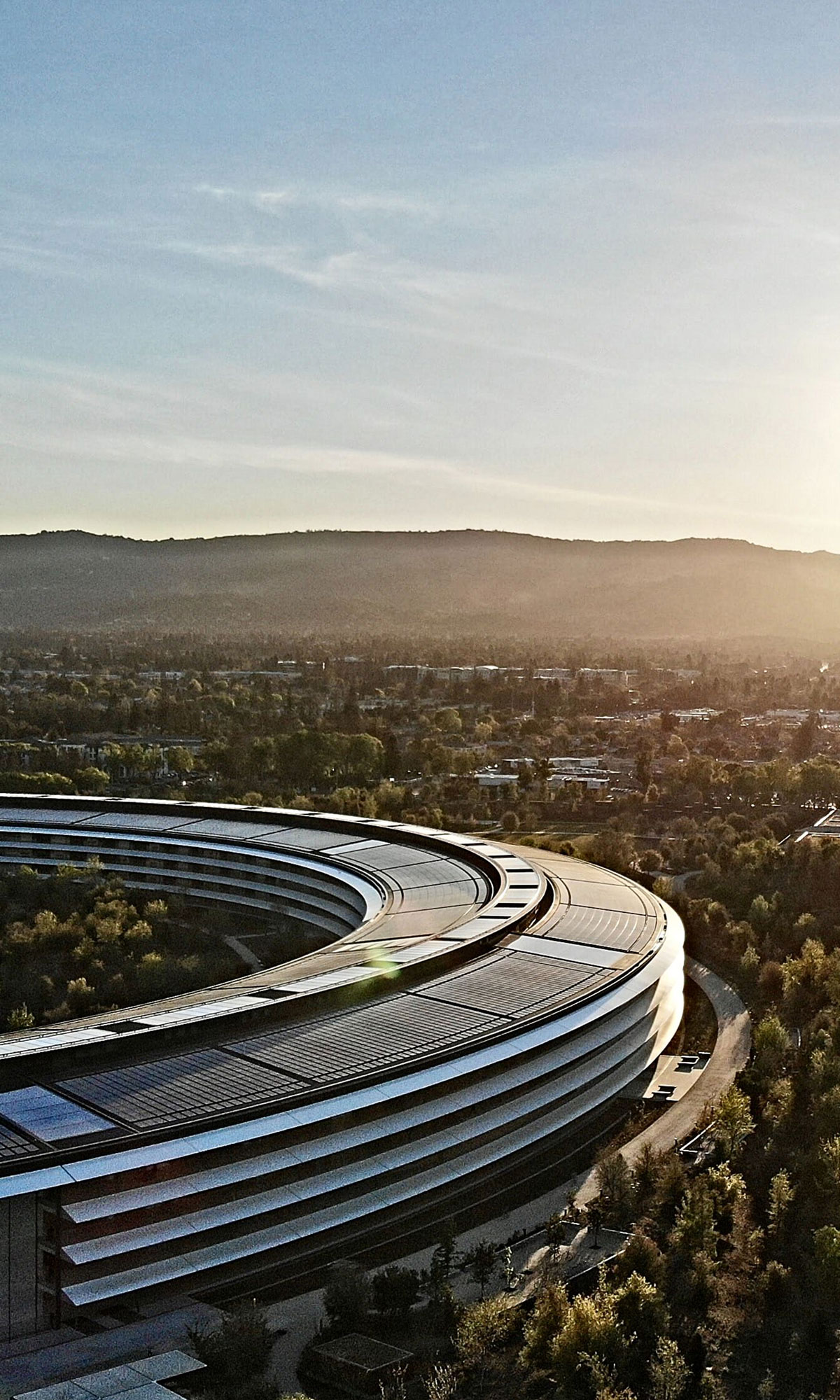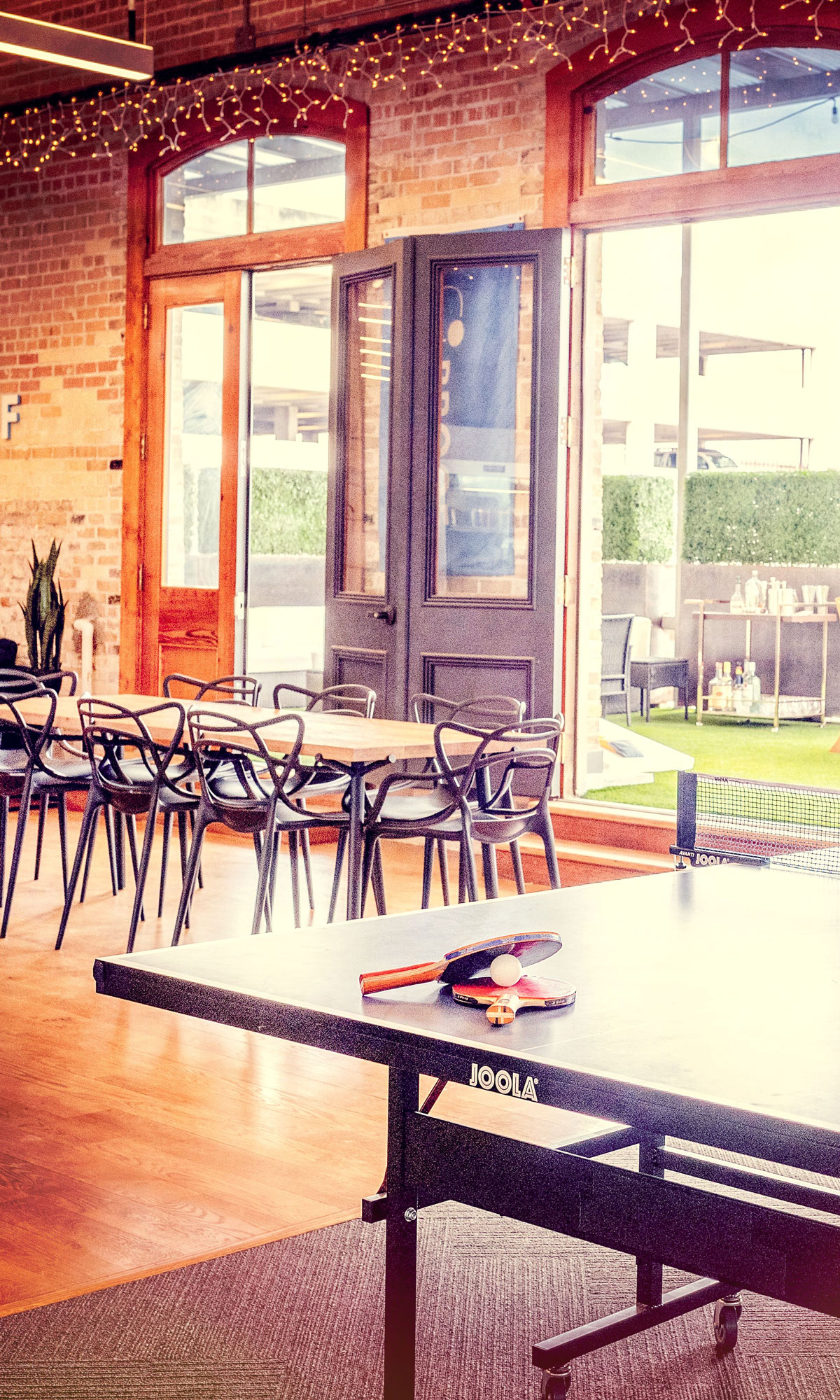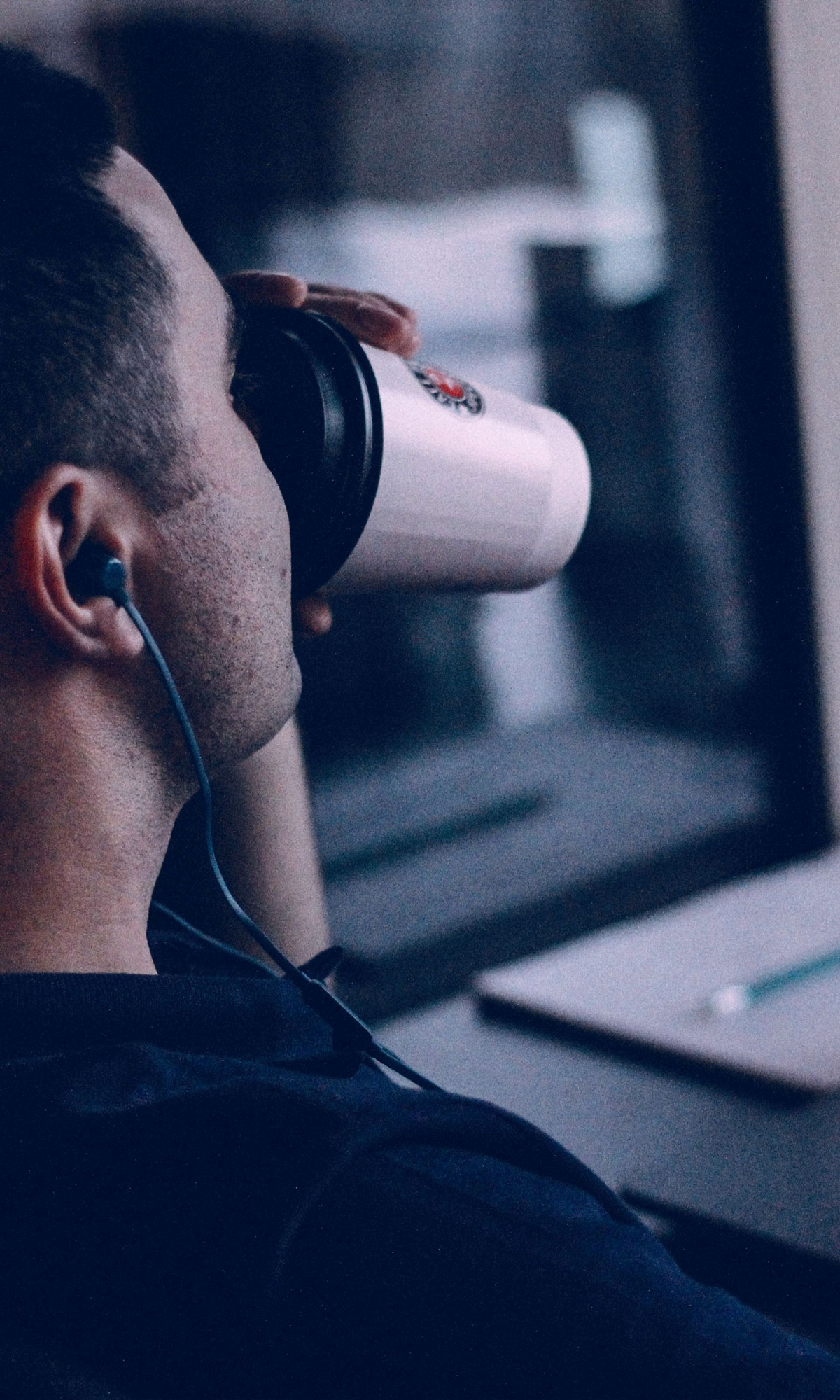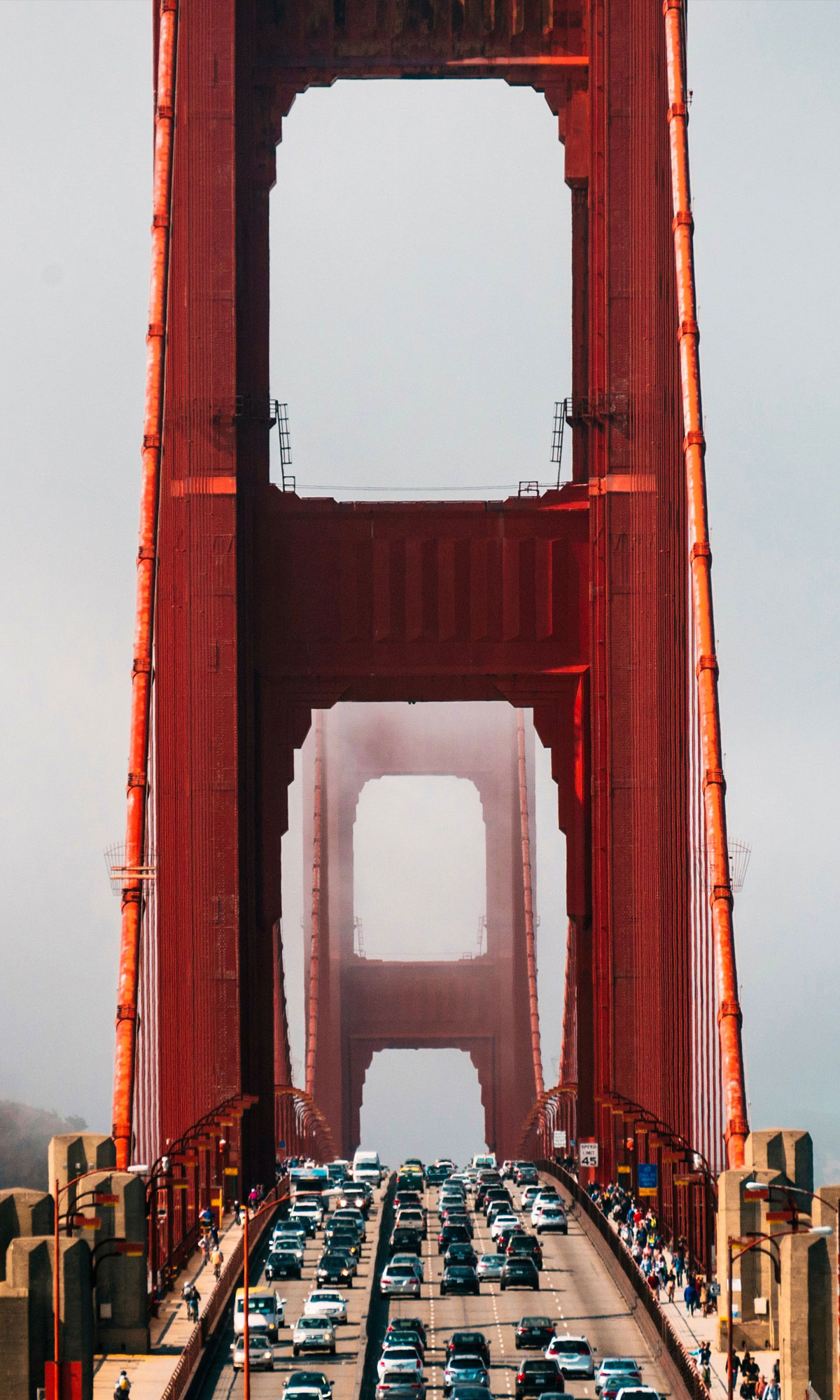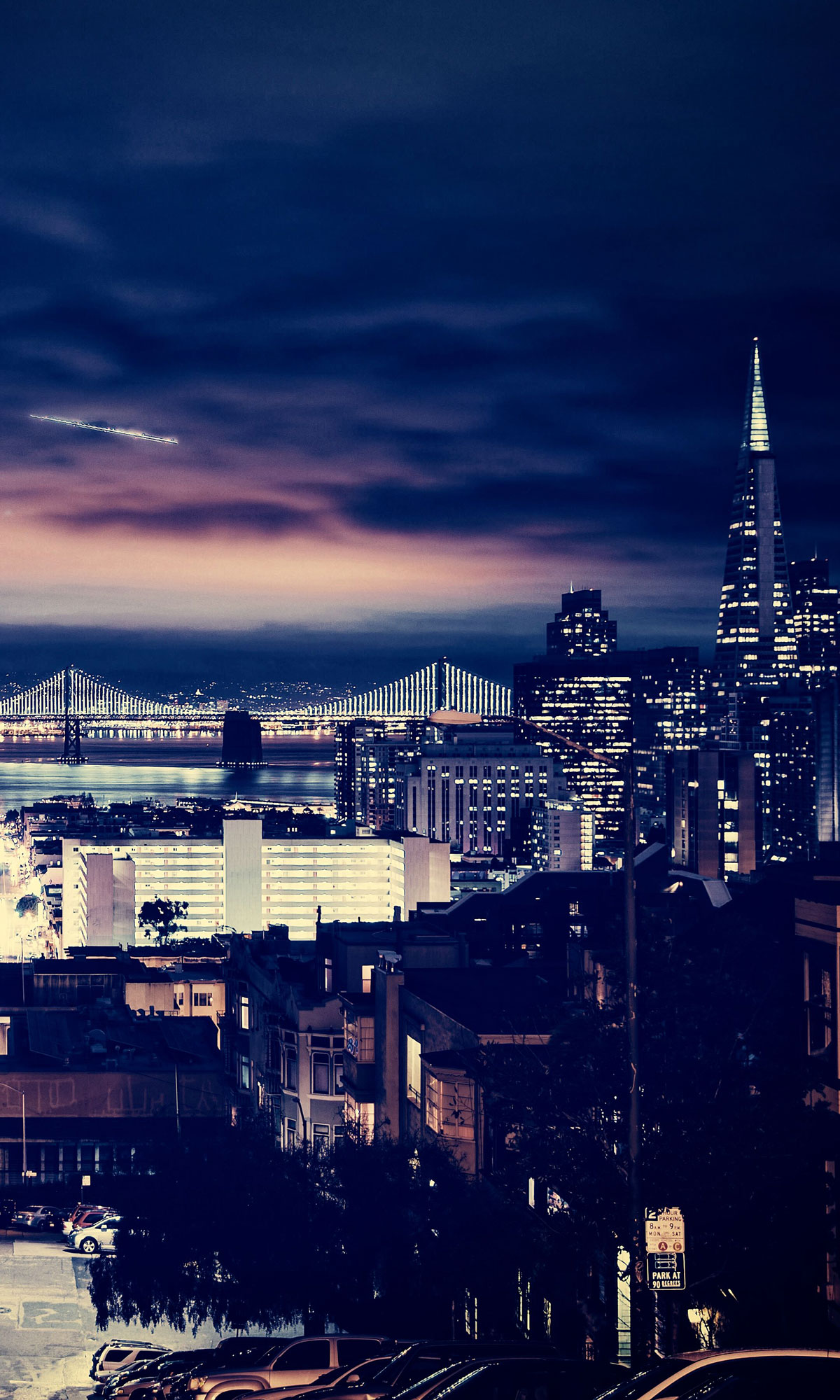 Welcome to Three Bell Capital
WEALTH MANAGEMENT FOR THE ENTREPRENEURIAL COMMUNITY
Our private wealth management practice is focused on founders, executives, and early employees who are somewhere in the process of starting, growing, or exiting private companies, and need help managing the resulting liquidity.
Our corporate practice structures, designs, implements and manages 401(k) and executive pension plans for some of most well-respected and successful venture capital firms and technology companies in the industry.
0
%
of Americans have less than $1000 in savings (45% have nothing)
0
%
peak to trough drop in s&p 500 during the great recession
$
0
K
the average a 65 year old couple will spend on healthcare over the next 20 years
0
%
employees who do not contribute enough to their 401(k) plan to max employer match
ENTREPRENEURIAL SPIRIT
EXCEPTIONAL SERVICE
We're not a big bank with a hidden agenda and mixed loyalties. We are a fully independent firm, offering conflict-free advice, fee-based services, with no products and no commissions. Ever.
Financial advisors manage investment portfolios, wealth managers like Three Bell act like a family CFO, taking responsibility for every aspect of their clients' financial lives.
Startup life is a whole different sort of beast. We were born from it, and our clients are living it on a daily basis. This allows Three Bell to deliver in ways that other firms don't even understand.
WHAT WE'RE READING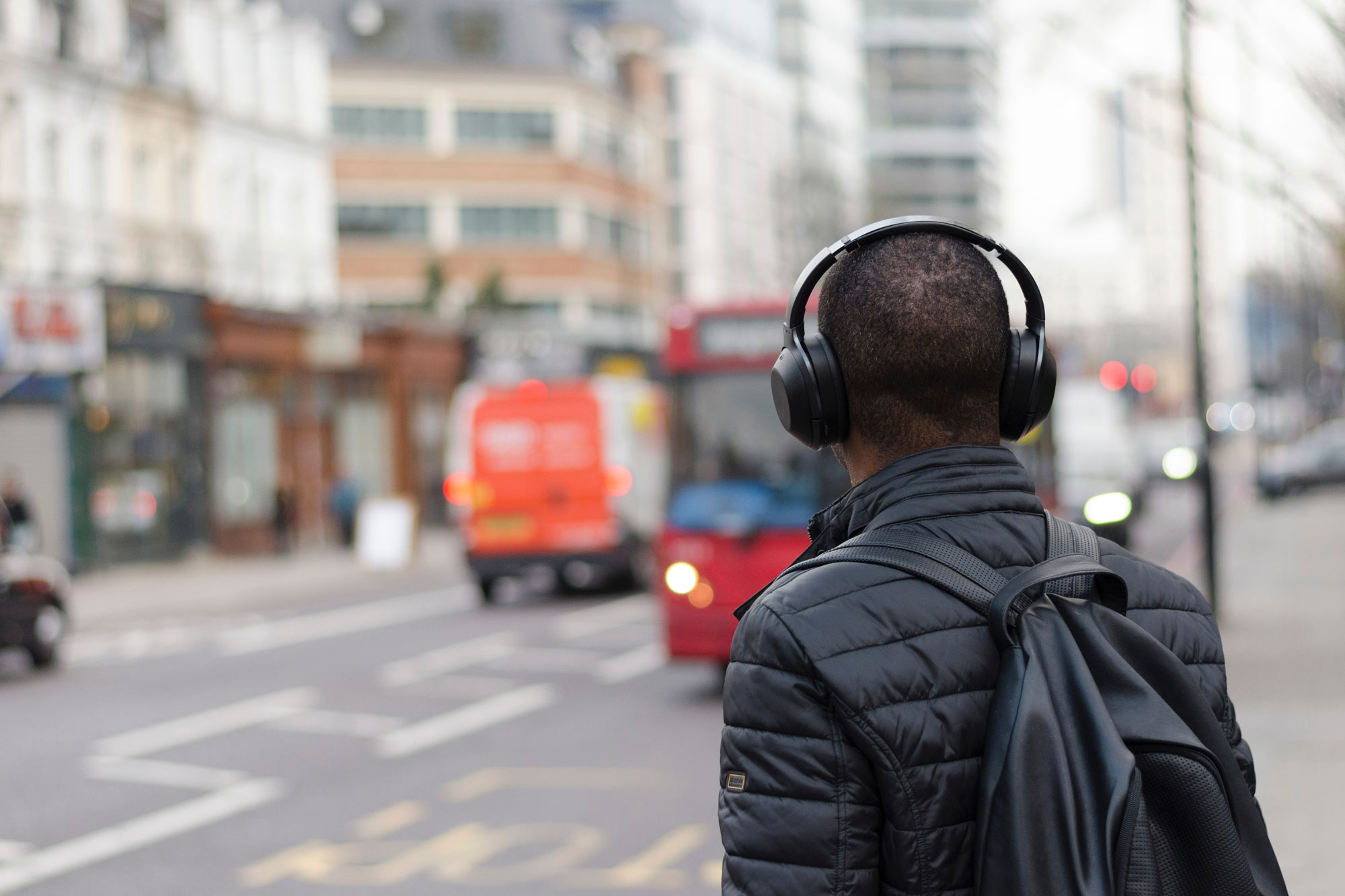 Cutting Through the Noise
May 20, 2016
READ MORE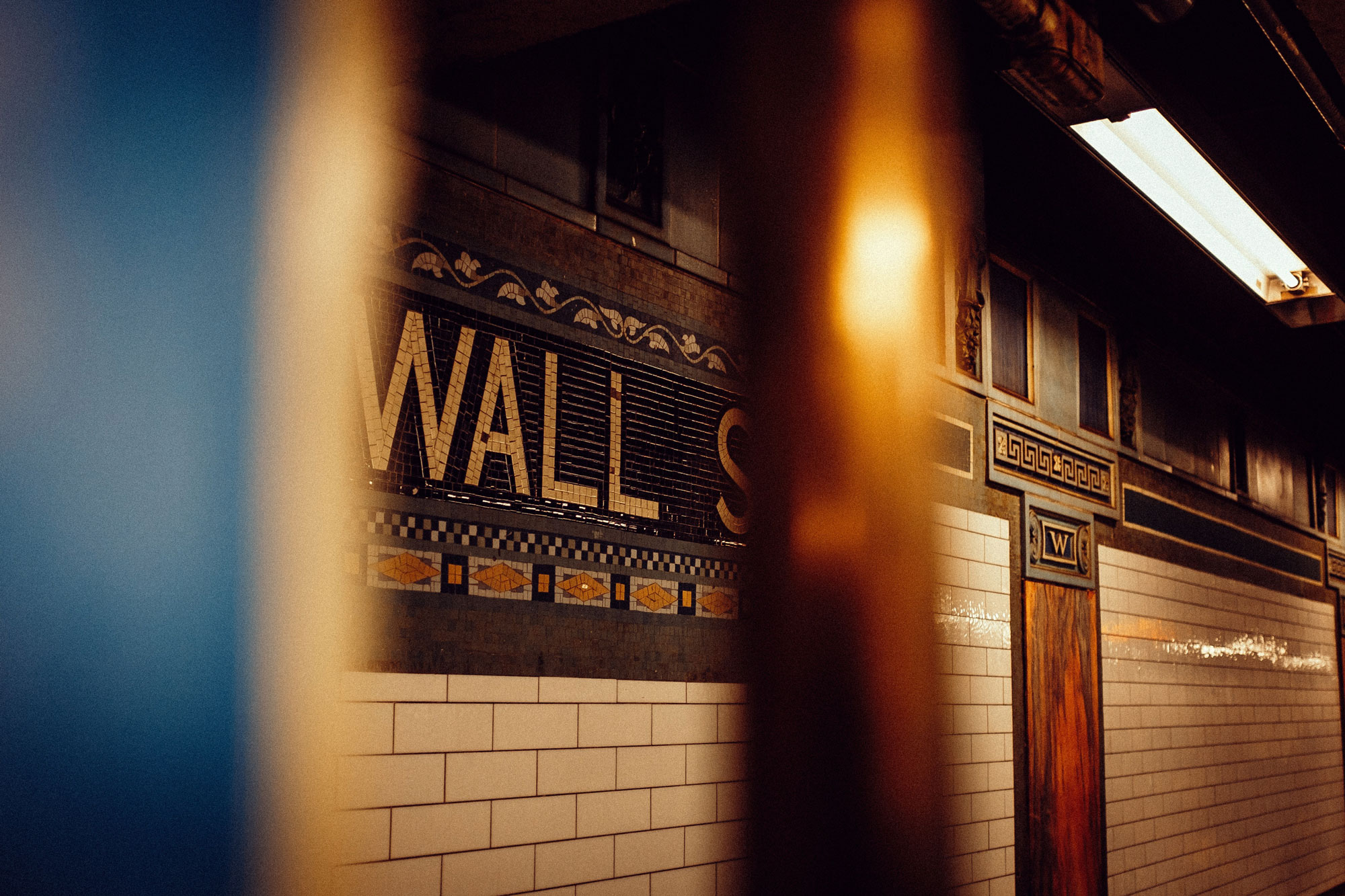 TAKING STOCK: An insider's view of the mutual fund ecosystem over the past three decades
May 22, 2016
READ MORE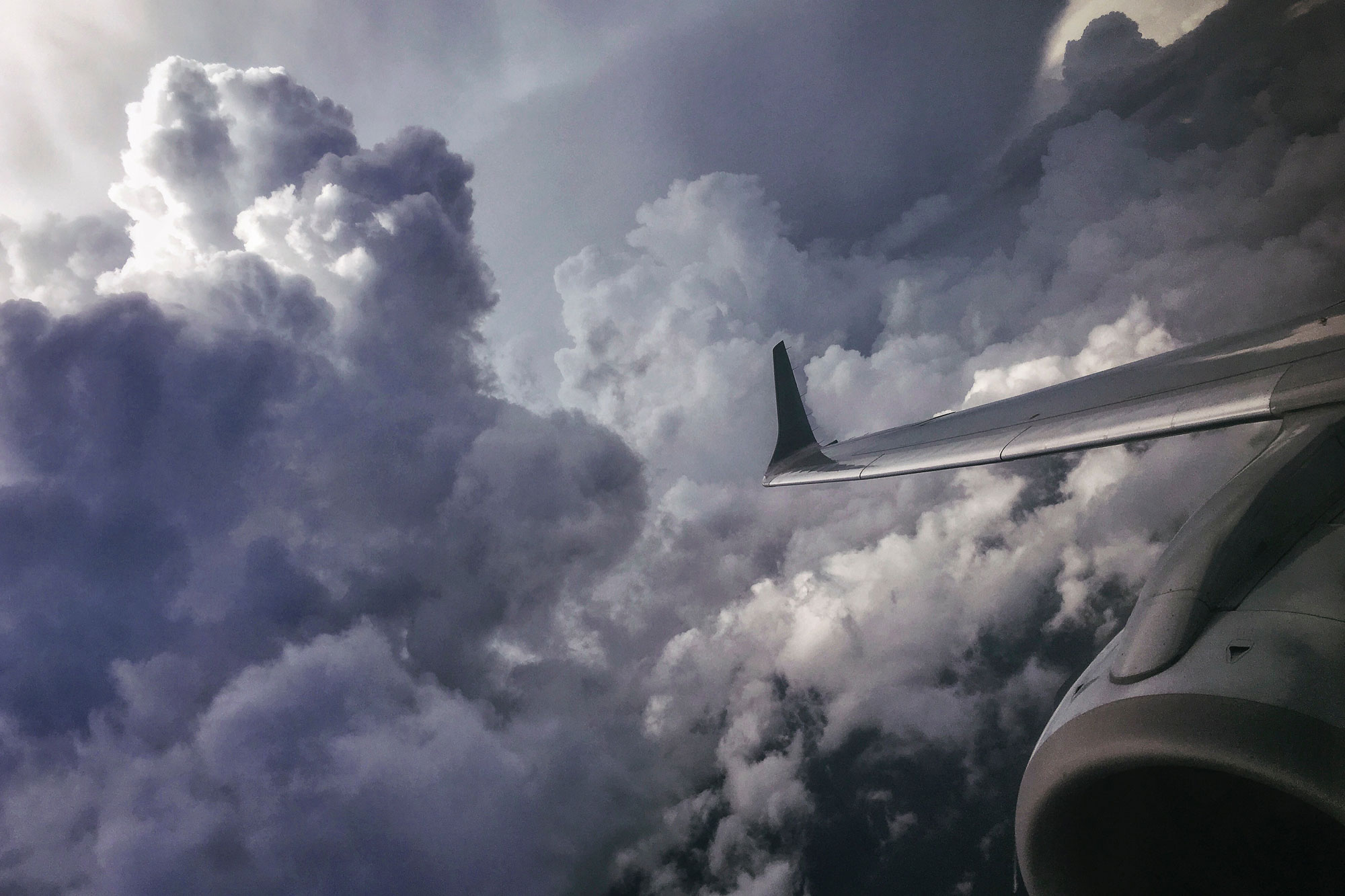 Slow Growth Meets Market Turbulence
June 17, 2016
READ MORE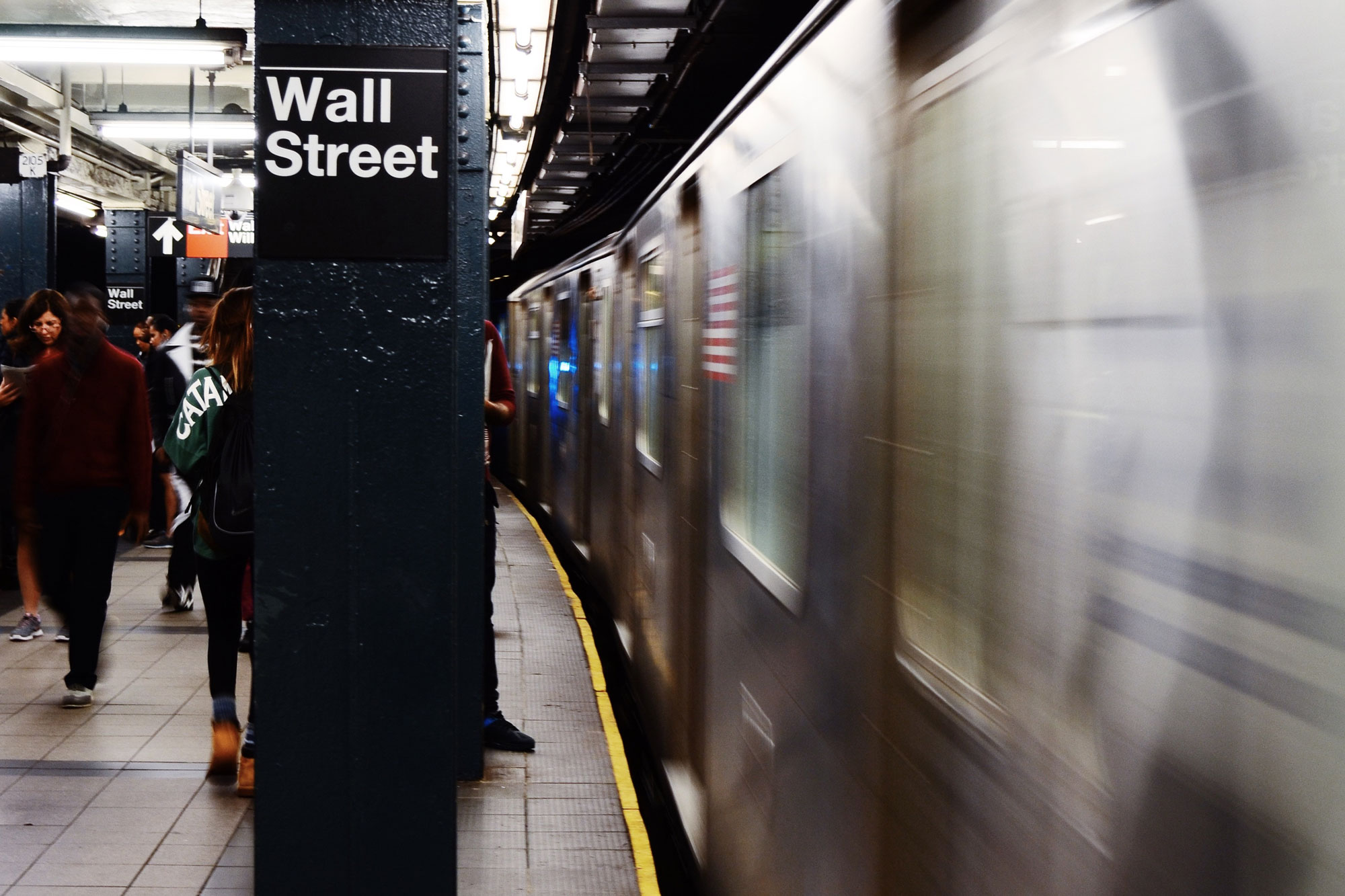 Walking the Slow Growth Tightrope
July 26, 2016
READ MORE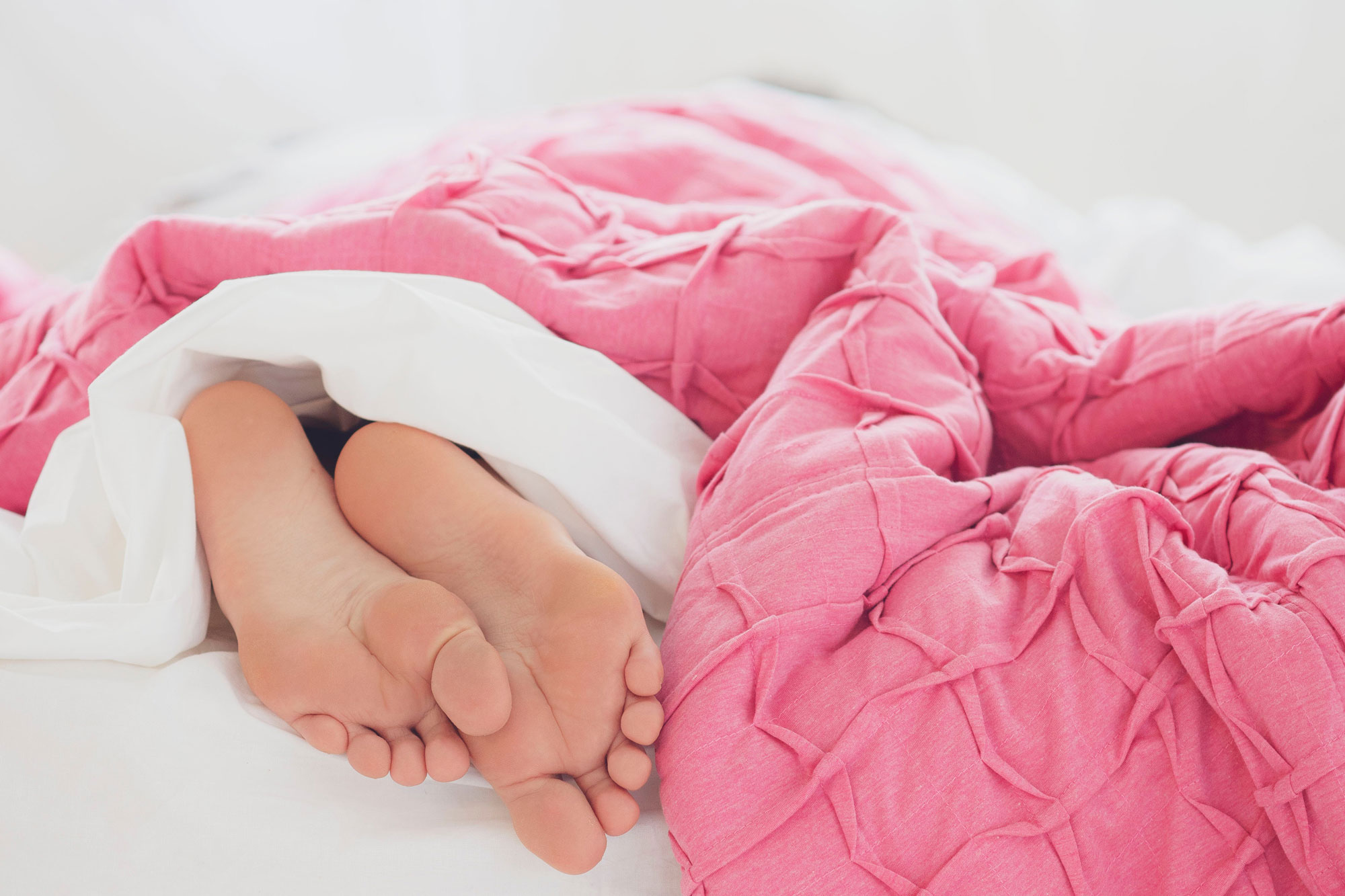 How Long Will the Bears Let Goldilocks Sleep?
August 27, 2016
READ MORE