Andre Huaman of Three Bell Capital Named NAPA Congressional Delegate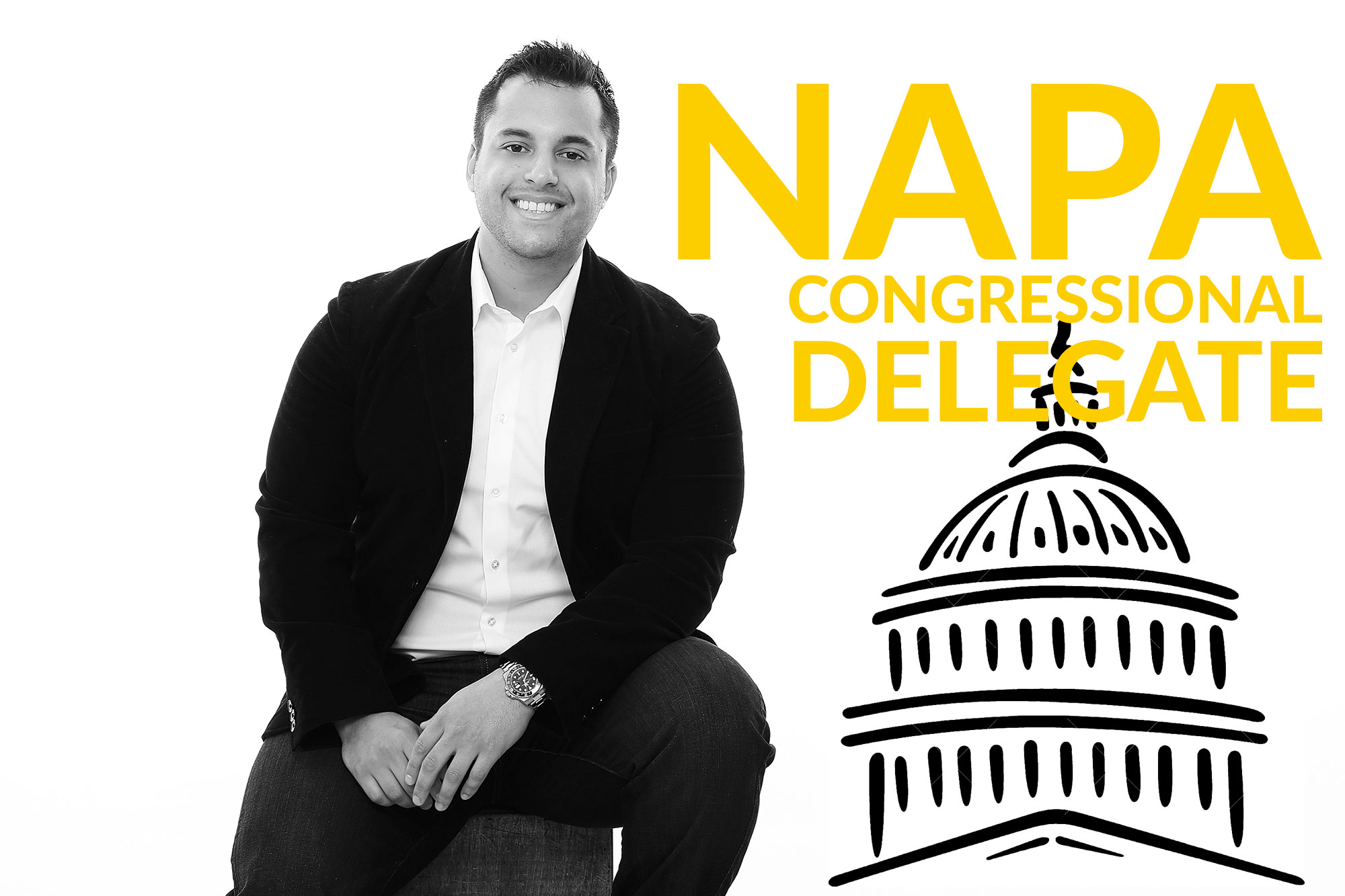 LOS ALTOS, Calif.–(BUSINESS WIRE)– Andre Huaman, Partner at Three Bell Capital (Three Bell) and head of Three Bell's Corporate Retirement Plan Division which manages approximately $1B in plan assets, has been selected as a delegate to the National Association of Plan Advisors' (NAPA) DC Forum.
The NAPA DC Forum is an invitation-only, exclusive gathering of the Nation's leading corporate retirement plan advisors formed to communicate with and brief top congressional leaders about the importance and future of the Nation's workplace retirement plans.
As advocates for the employers and participants with whom they work, NAPA DC delegates will share with members of Congress and the Department of Labor, how proposed laws and regulations might impact American workers' retirement security.

"NAPA is widely regarded as the premier dedicated retirement plan advisory advocate in the U.S., and they are consistently at the forefront of legislative and regulatory thought leadership," said Three Bell CEO, Jon Porter. "We are thrilled that Andre has been tapped to share his perspective and leverage his extensive subject matter expertise to help optimize America's corporate retirement plan laws."
"With 10,000 U.S. Baby Boomers turning 65 each day and many Millennials assuming they may never be able to fully retire, we are in a time of unprecedented retirement uncertainty," said Mr. Huaman. "I'm humbled and honored to be selected to join the other esteemed NAPA delegates to engage with key policymakers and help ensure our legislators are armed with the data and perspective they need to make informed decisions."
About Three Bell Capital
Headquartered in Silicon Valley, Three Bell Capital works with entrepreneurs, venture capital firms, and high-growth technology companies to establish and manage their 401(k), cash balance and deferred comp plans, while developing comprehensive financial plans for company founders and executives. Three Bell Capital ranked #1 on the 2017 Top 100 Emerging Wealth Management Firms in the U.S. by Forbes. For more information, please visit https://three-bell.com/.
About NAPA
NAPA, a sister organization of the American Retirement Association, was created by and for retirement plan advisors. NAPA is the only advocacy group exclusively focused on the issues that matter to retirement plan advisors. Membership offers three valuable benefits: advocacy, business intelligence, and networking – all designed to keep plan advisors in the forefront of the industry and help them succeed.
Share post: