Three Bell Capital Named to 2019 Financial Times 300 Top Registered Investment Advisers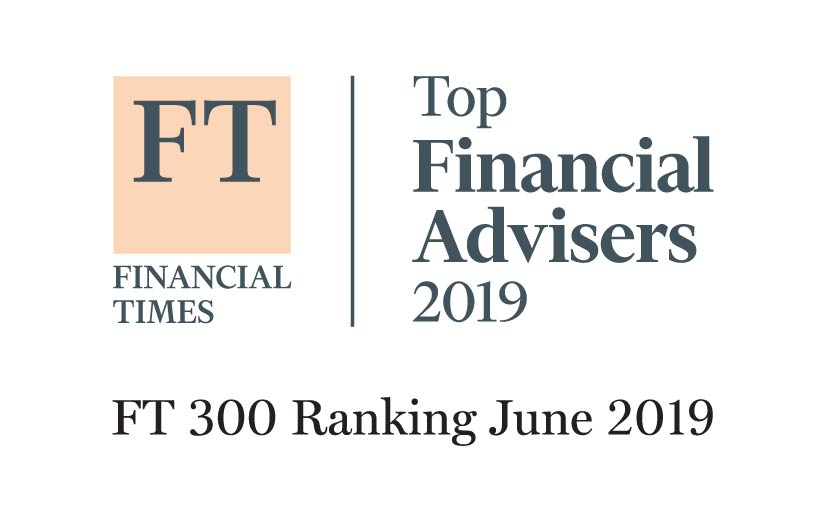 LOS ALTOS, Calif.–(BUSINESS WIRE)–
Three Bell Capital (Three Bell) is pleased to announce it has been named to the 2019 edition of the Financial Times 300 Top Registered Investment Advisers. The list recognizes top independent firms from across the U.S.
Firms were graded on six factors: assets under management (AUM); AUM growth rate; years in existence; advanced industry credentials of the firm's advisers; online accessibility; and compliance records. Three Bell joins an impressive cohort of elite FT300 firms, with the "average" practice in this year's list having a 22 year track record and managing over $4.6 billion in assets.
"We couldn't be more thrilled that in two short years, we've gone from being ranked #1 on the Forbes Top 100 Emerging Wealth Management Firms in the U.S., to one of Financial Times' top 300 firms in the nation," said Three Bell CEO, Jon Porter.
"Both our private and corporate retirement plan clients are bringing game changing technologies to the world, and we are grateful for the opportunity to help them more acutely focus on those endeavors by providing targeted, actionable financial advice," said Three Bell Partner, Andre Huaman.
"We've selectively built our practice one client at a time, and consider ourselves very fortunate to work with some of the most prolific entrepreneurs and companies on the planet. To be included in the FT300 among our other esteemed colleagues, is both humbling and exciting," said Three Bell CIO, Eric Patterson.
About Three Bell Capital
Headquartered in the San Francisco Bay Area, Three Bell Capital provides comprehensive wealth management services to the entrepreneurial community.
We help clients develop a plan for their wealth which includes asset management, estate planning, tax strategy, insurance coverage, and lending, and we coordinate those efforts across our clients' network of professional advisors.
Three Bell Capital complements its private wealth management practice with a corporate retirement plan division that helps clients establish and manage 401(k), cash balance, and deferred comp plans.
View source version on businesswire.com: https://www.businesswire.com/news/home/20190703005112/en/
Share post: