Three Bell Capital One of the First to Recognize the Power of Addepar—Again.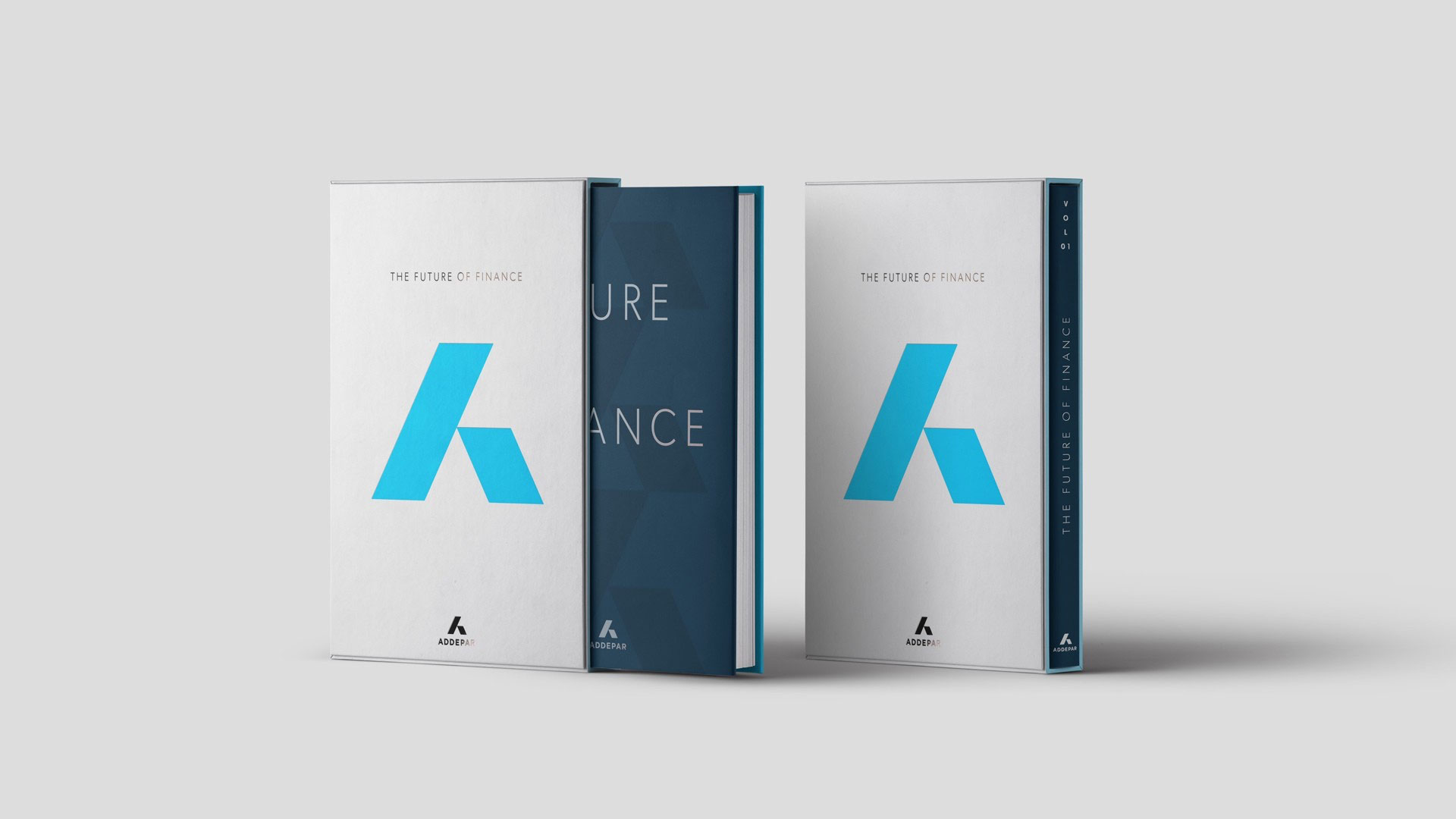 RIABiz reports that Three Bell and Iconiq were some of the first to recognize Addepar as immediately valuable (once again) to alternative investment tracking. Of course, as the platform's #2 customer (behind founder Joe Lonsdale),
not really news for us

.

RIABiz.com, a leading online journal covering the financial advice business, recently profiled the rebuilt relationship between the startup wonder-platform Addepar and Fidelity's RIA reporting platform technology, and Three Bell provided the perspective we'd used as we reintroduced Addepar to our own toolbox of reporting software.
"[Jon] Porter has had a ringside seat, as the hype — and service — fell into alignment with Addepar's claims to be the best," reported Brooke Southall of RIABiz, "It was basically two computers on Joe's [Lonsdale] kitchen counter," quoted Porter of when the firm began using Addepar.

RIABiz.com, April 24, 2019
Although the profile underestimated our amount under management by about 30%, the publication clearly highlighted the efforts Three Bell takes to use the best tools available, including pausing their use when they aren't as optimal for our specific client use.
Without being able to easily work between Addepar and Fidelity's platform technology, including Wealthscape, giving immediate positions and recommendations became less than great, which is the bar we keep. The re-forged relationship and availability of Addepar on the Wealthscape Integration Xchange provides a view of both landscapes, giving the type of insight we require day to day.
"Addepar has made massive improvements in their model, delivery and support over the last few years. We're seeing their name come up in conversations with our larger clients where it never had before, and they're definitely going to win larger-and-larger mandates."
Read the whole article here.
Share post: